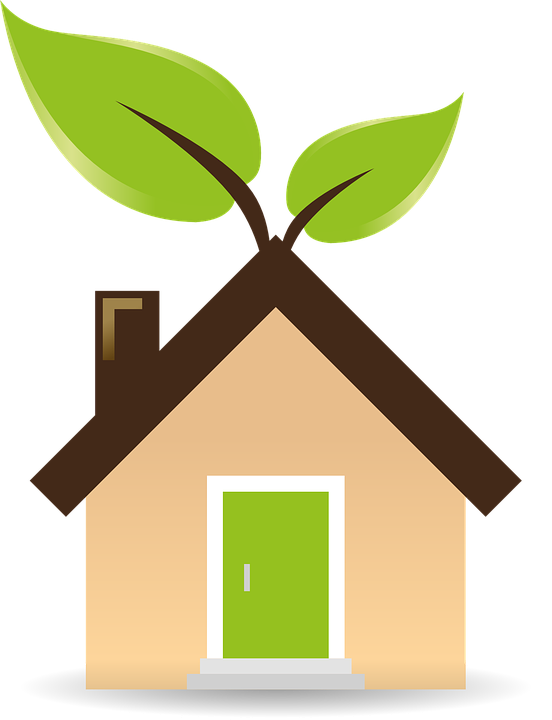 Geothermal Services
Loop Design • Energy Efficiency • Ground Source
Gering Valley Plumbing & Heating has been servicing and installing both residential and commercial geothermal heat pump systems. We can help you with your existing system or complete a new system installation from design to the finished project. We're happy to help you heat and cool your space with energy-efficient geothermal heating and cooling from the earth. Our geothermal experts will help you get the very best out of your geothermal system. We service geothermal systems throughout Gering and the surrounding area.
Geothermal Heating & Cooling Services
The most efficient heating and cooling available
Geothermal provides free hot water to meet most of a home's needs for domestic hot water
Condensing unit is securely installed in an inside mechanical space, not outside
Exchanging heat with the earth is a very consistent, reliable process
Vertical ground loops; Horizontal ground loops; Lake loops
High efficiency blowers
Internet capable controls
Gering Valley Plumbing & Heating technicians know all the tricks to maximize performance
Gering Valley Plumbing & Heating provides loop design, duct design and more
Gering Valley Plumbing & Heating personnel are trained and accredited by the International Ground Source Heat Pump Association (IGSHPA)
GEOTHERMAL HEAT PUMPS
More and more homeowners are making the switch from traditional heat pump systems to geothermal heat pumps. For that type of work, or to find out more about this system, the name to trust in is Gering Valley Plumbing & Heating We take great pride in our ability to address the service needs of our customers, including helping them better understand their options.
There are a number of reasons why people are making the transition to this innovative approach to heating. While the upfront cost is more expensive, most people feel it is worth it in the long run. Before making your final decision to switch to geothermal heating and cooling, make it a point to give our expert heating contractors a call in order to find out the information that you need, in order to make the best choice possible.
Expert Quality Geothermal Heat Pump Service Results
If you want to know more about the benefits of geothermal heat pumps, give our team a all. For a few examples, consider these:
For one thing, the operational costs are much lower. So you can begin saving money each month on your energy bills, by making the transition to geothermal heat pumps.
Of course, many people prefer this heating and cooling system because it is more green. Households seeking ways to leave a smaller carbon foot print and be more Eco-friendly will appreciate this type of system.
This is a system known for being low maintenance and providing users with maximum longevity.
You can also expect to have a quieter operational system. While the average heating system is usually not that noisy, this approach makes no noise inside your home.
Prompt & Professional Geothermal Heat Pump Repairs & Installations
Whether you need more answers or are ready to get some professional heating service such as the installation of a new geothermal heat pump, Gering Valley Plumbing & Heating Inc. can take car of you. We take great pride in the work that we do and that shows in the customer satisfaction rating we have. For all of your geothermal heat pump service needs, you can trust in us.
If you are interested in our selection of geothermal heat pumps in the Gering area, please call Gering Valley Plumbing & Heating at (308) 436-4622 or complete our online request form.