AVAILABLE FOR ALL OF YOUR HEATING REPAIRS
Gering Valley Plumbing & Heating has been the name that local home and business owners have been relying on since 1987, for quality heating repairs for all types of systems. Being stuck with a heating system that is not working is never anything but a major inconvenience. Not to mention, a lack of heat is about more than comfort, it is also about safety, health and well-being.
This is why we keep our phone lines available to our clients 24 hours a day, 7 days a week and 365 days a year. Plus, we stand behind our motto "Always on Time, or You Don't Pay a Dime." Don't settle for less than the best in quality workmanship, when it comes to something as important as your residential or commercial heating services.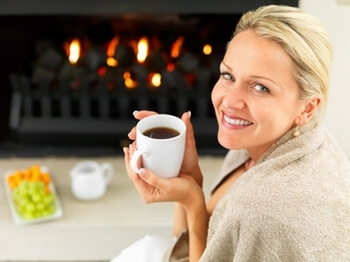 Service Excellence for Quality Heating Repair Results
There are a number of reasons that you may end up needing heating repairs, yet some are obviously more common than others. Some examples of these include:
Filters are one of the biggest culprits that lead to the need for heating repairs. Changing the filter is an inexpensive and easy task to take care of, and it should be done monthly. Yet this often gets overlooked which leads to blocked airflow.
Lack of general maintenance is another common issue. Sign up for regular tune-up work and this will never happen. Otherwise, you are not going to know you need repairs until your system breaks down.
The thermostat is the brain and control center for your heating system. So, if something is wrong with it, your heat will not be functional.
Prompt & Professional Heating Repairs
At Gering Valley Plumbing & Heating Inc. we certainly do not want you to end up needing heating repairs in the Gering area. However, take comfort in knowing that when you do, our dedicated team of heating contractors will be here to handle the job for you. We take great pride in all the work we do, right down to the customer care we provide.
If you need heating repairs in the Gering area, please call Gering Valley Plumbing & Heating at (308) 216-8927 or complete our online request form.