Welcome to Our Community!
At Gering Valley Plumbing & Heating, we believe in the power of community. We are dedicated to fostering a strong sense of belonging and connection among our customers, employees, and partners. Our community is the heart and soul of our company, and we are thrilled to share that with you!
What is the Gering Valley Plumbing & Heating Community?
GVP is a company that not only specializes in plumbing and air conditioning services, but who is also VERY active within the community. From giveaways, to charity events, you can always count on GVP man to be in attendance! Don't believe us? Just take a look at all of the fun and collaborative ways that we have given back in our community~
Gering Valley Plumbing and Heating takes much pride in the fact that we are very active within our community. We want to share our fun and feel good experiences with everyone!
Here at Gering Valley Plumbing and Heating we don't stop. We want to make sure that you stay up-to-date with the latest events, product giveaways, and any opportunities for you to give back as well! Our community is here to support you. If you have questions, concerns, or need assistance, you can count on the collective expertise of our community members and our dedicated support team.
---
---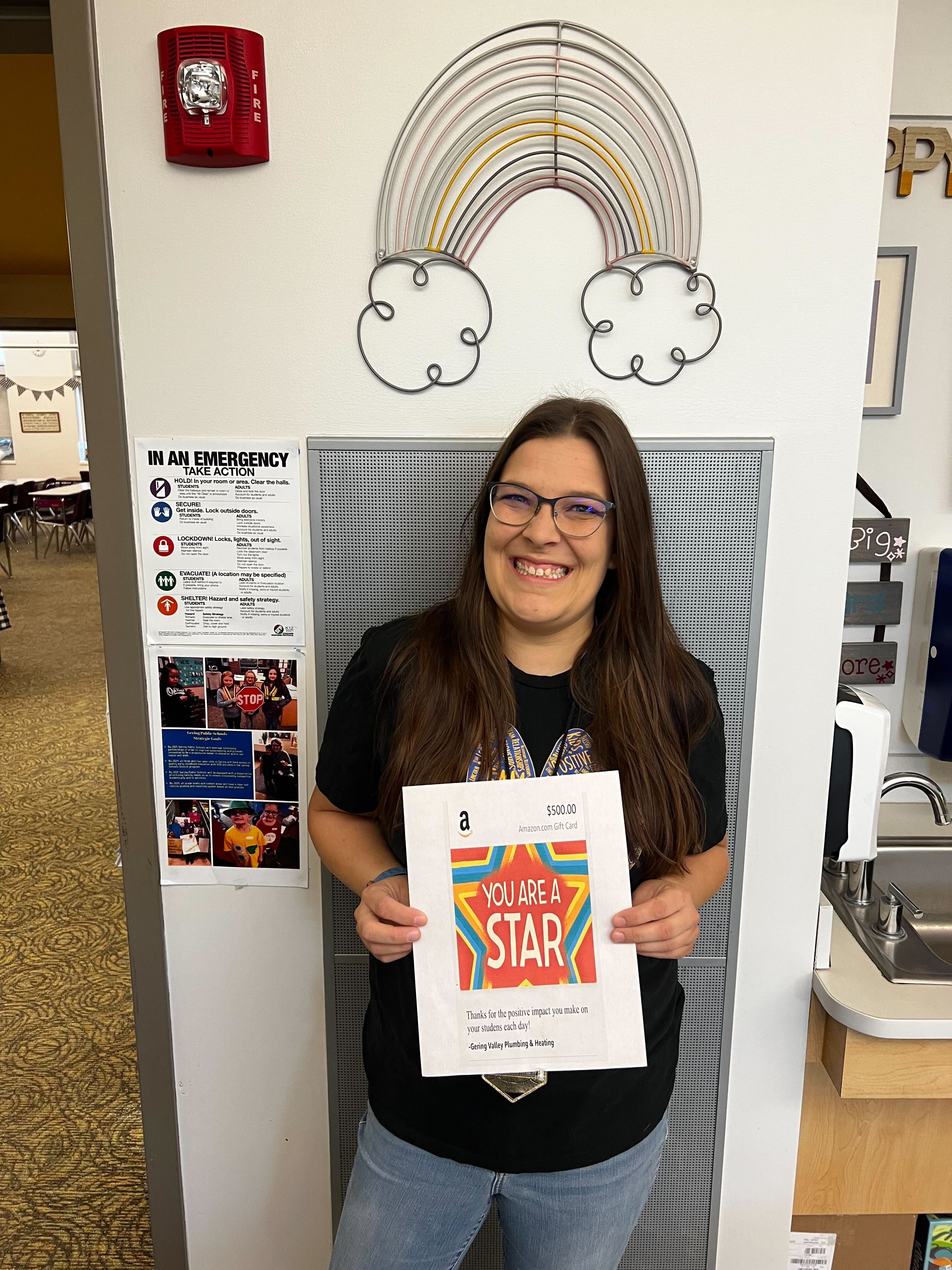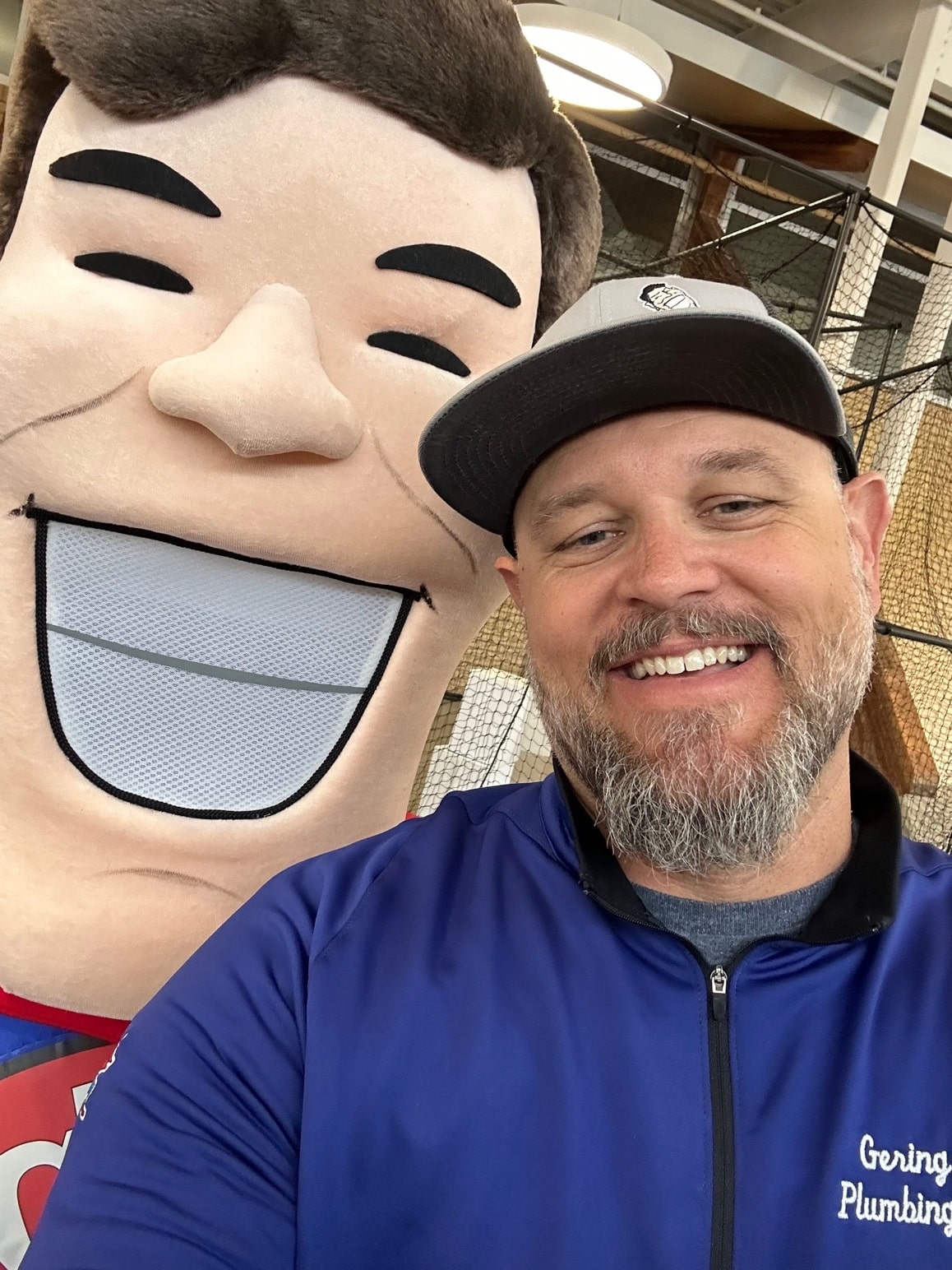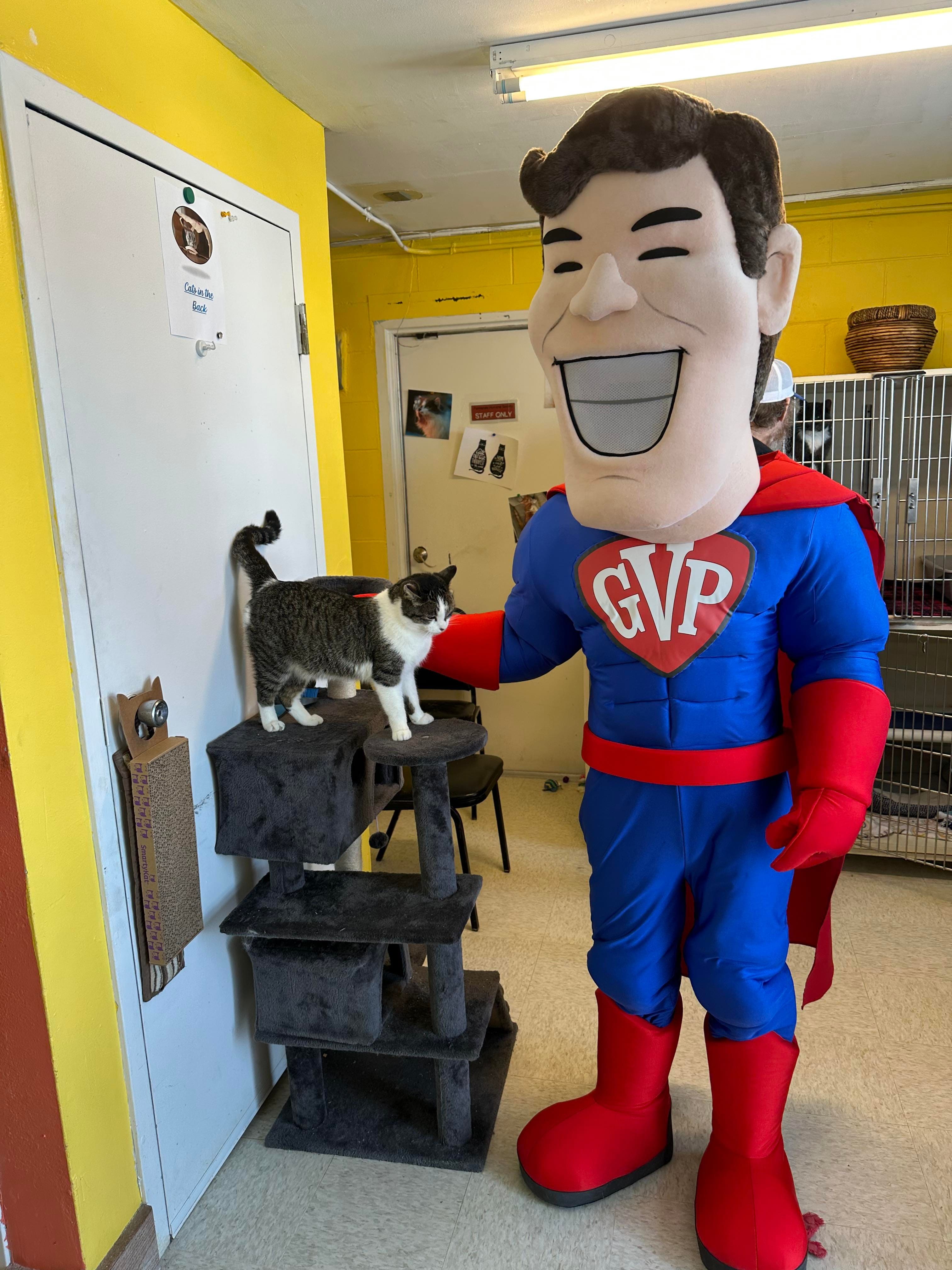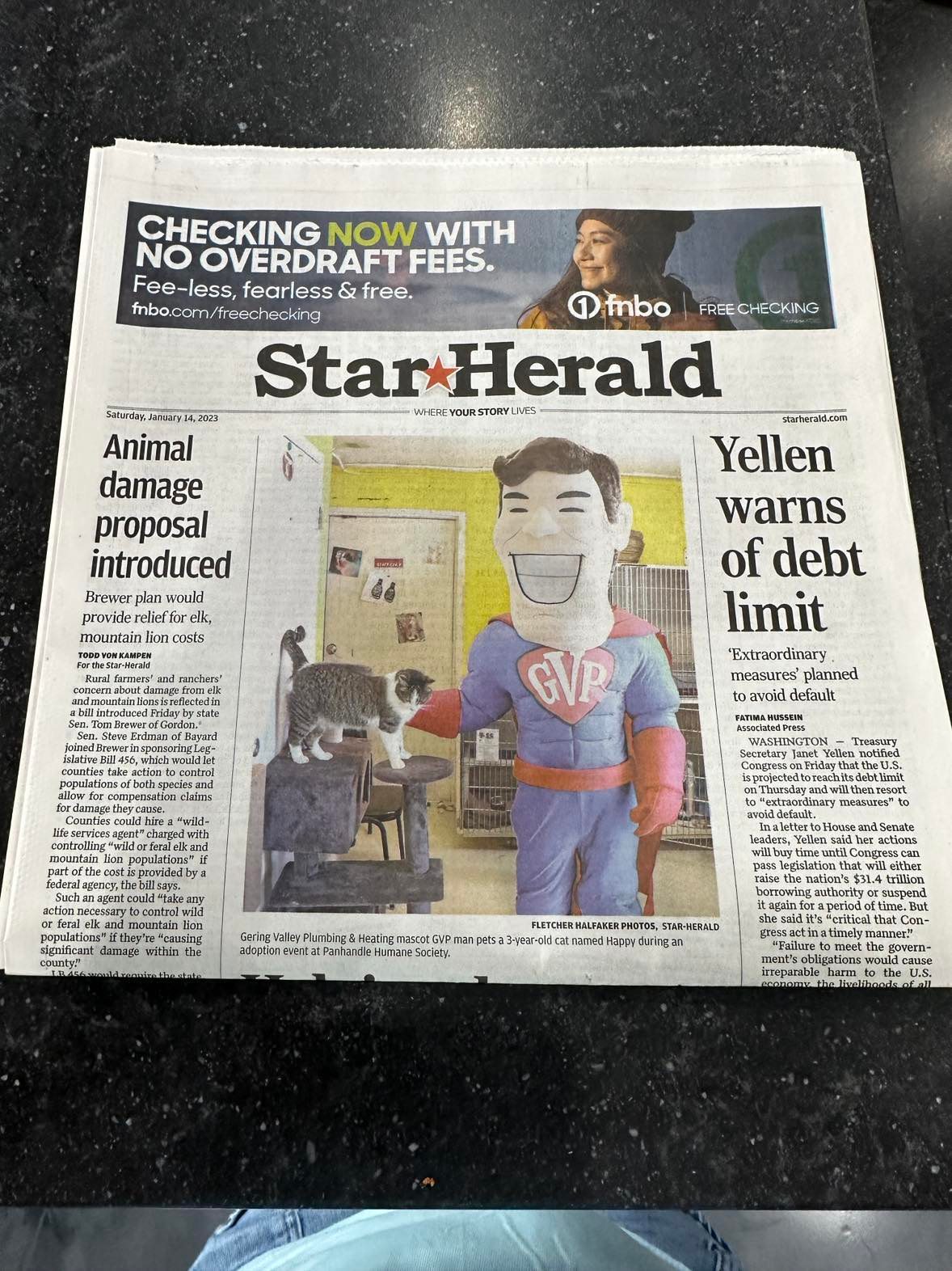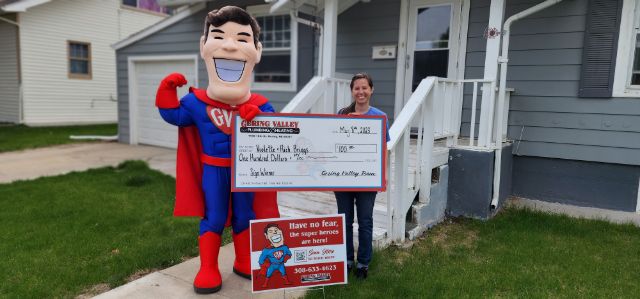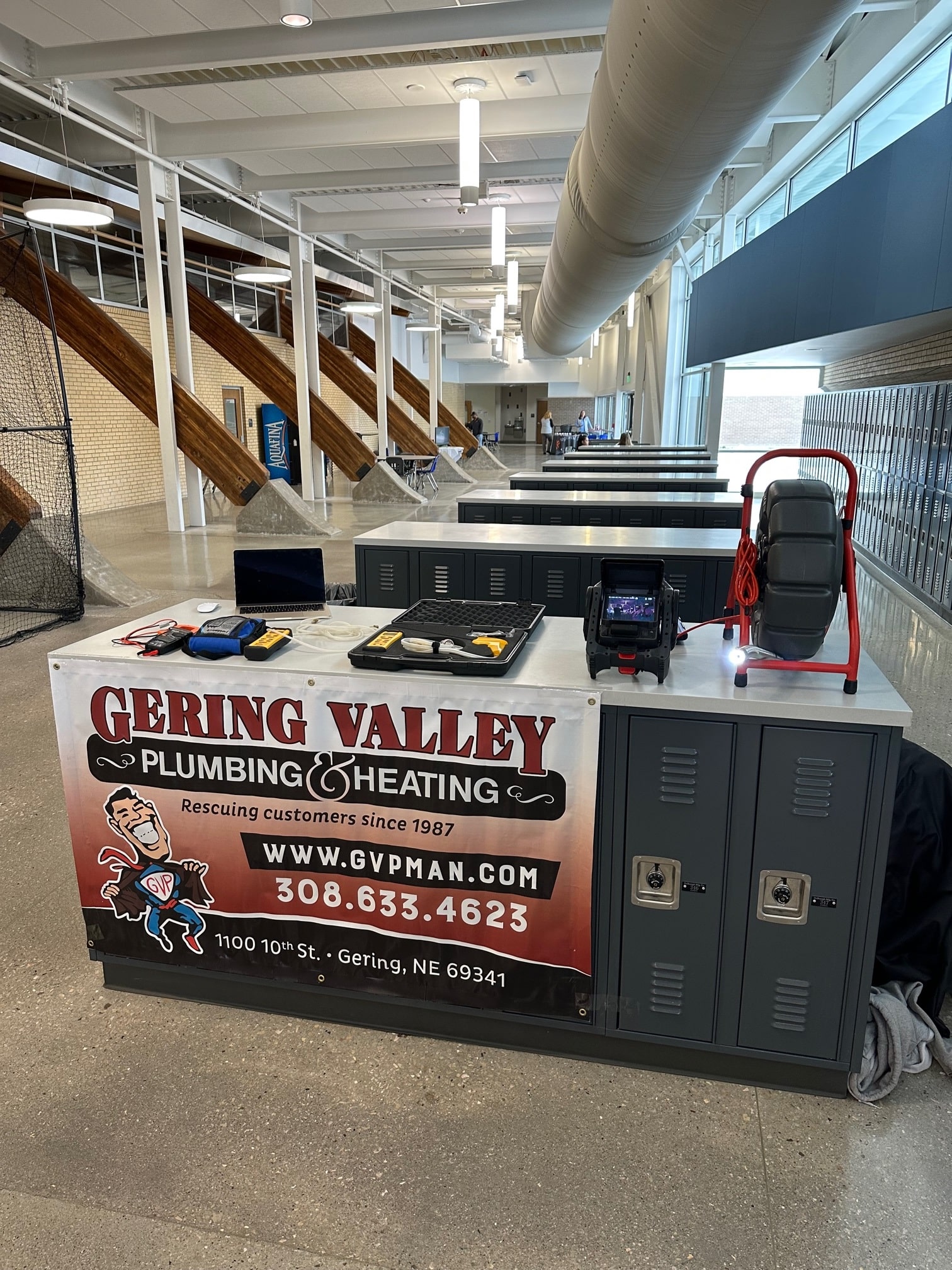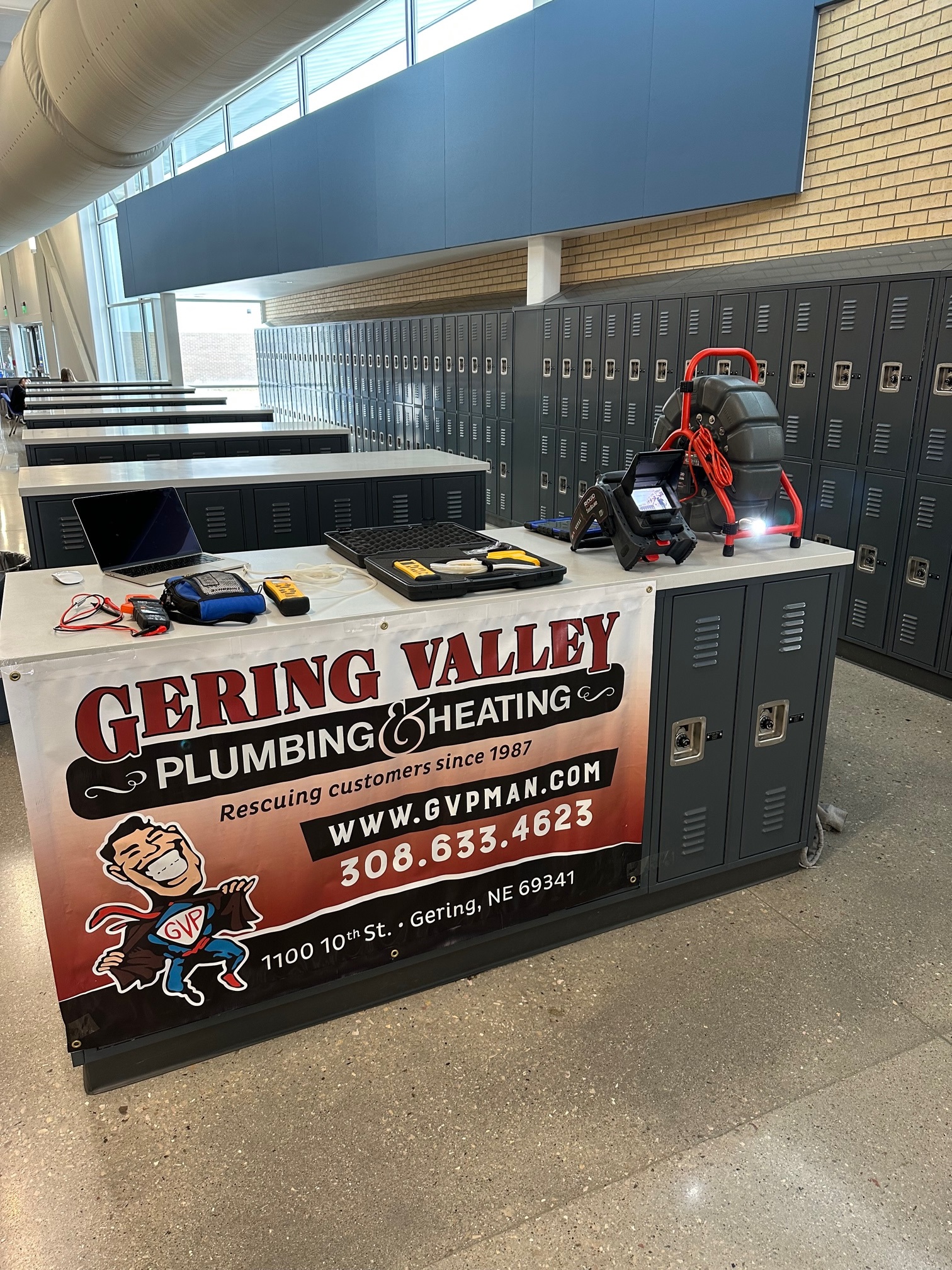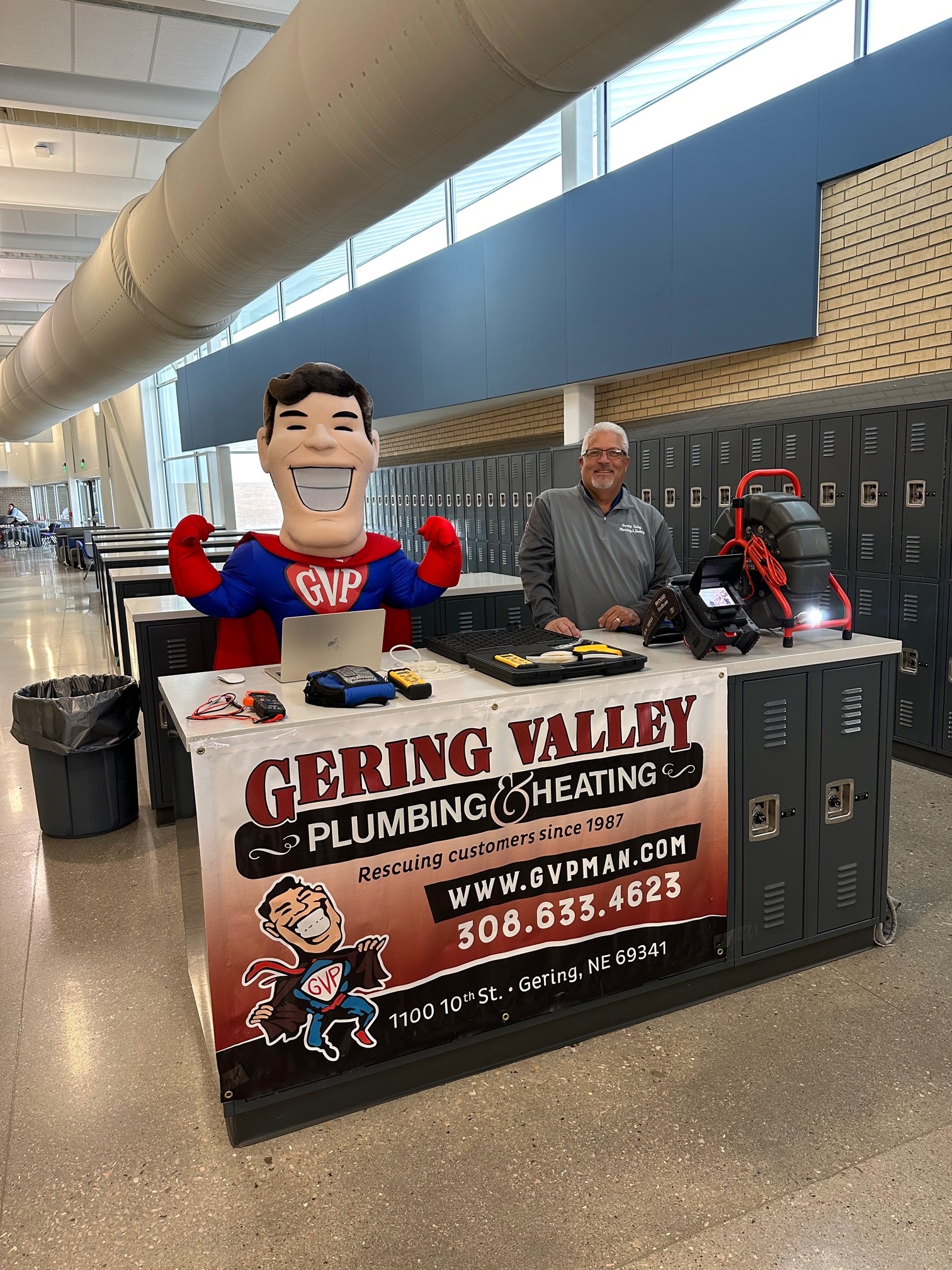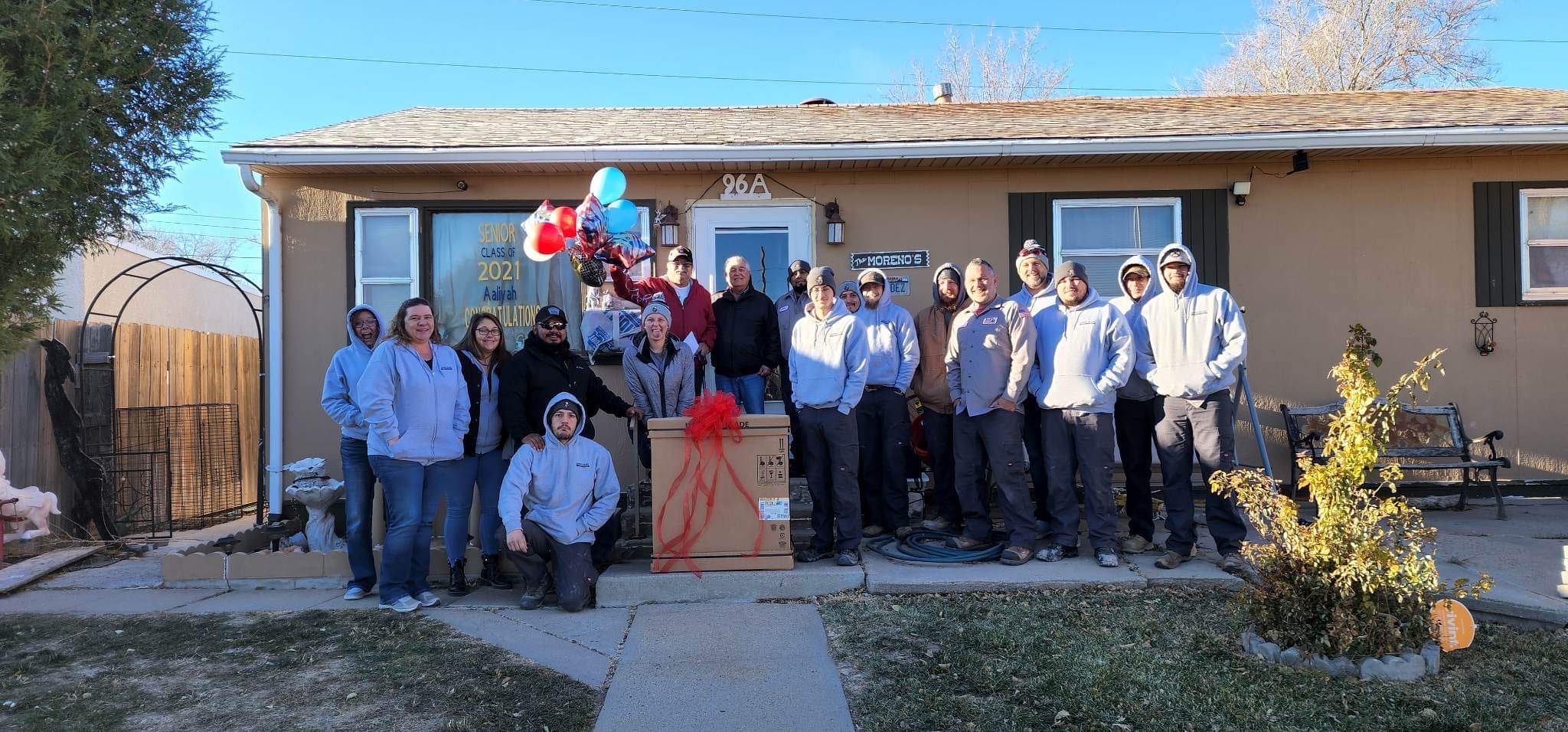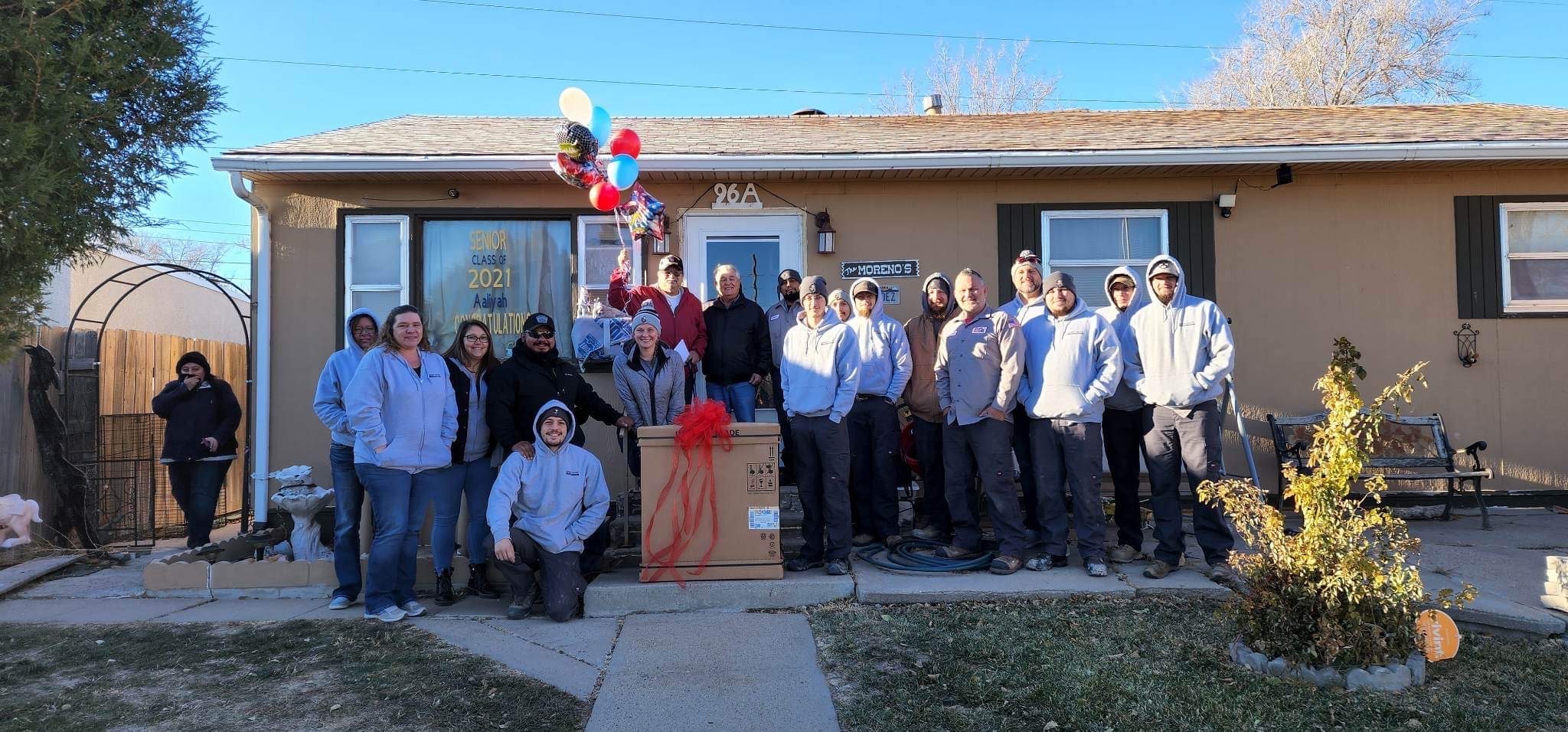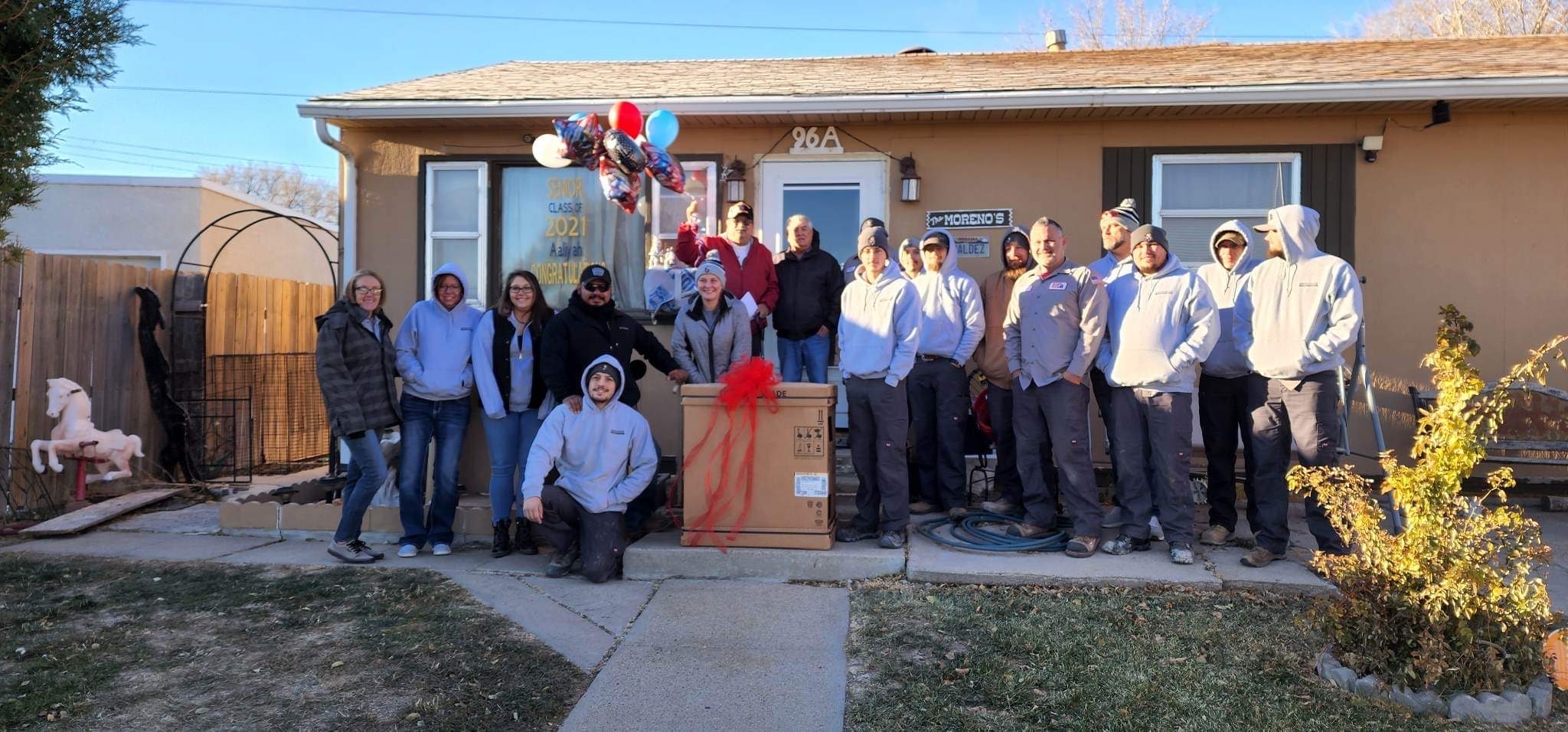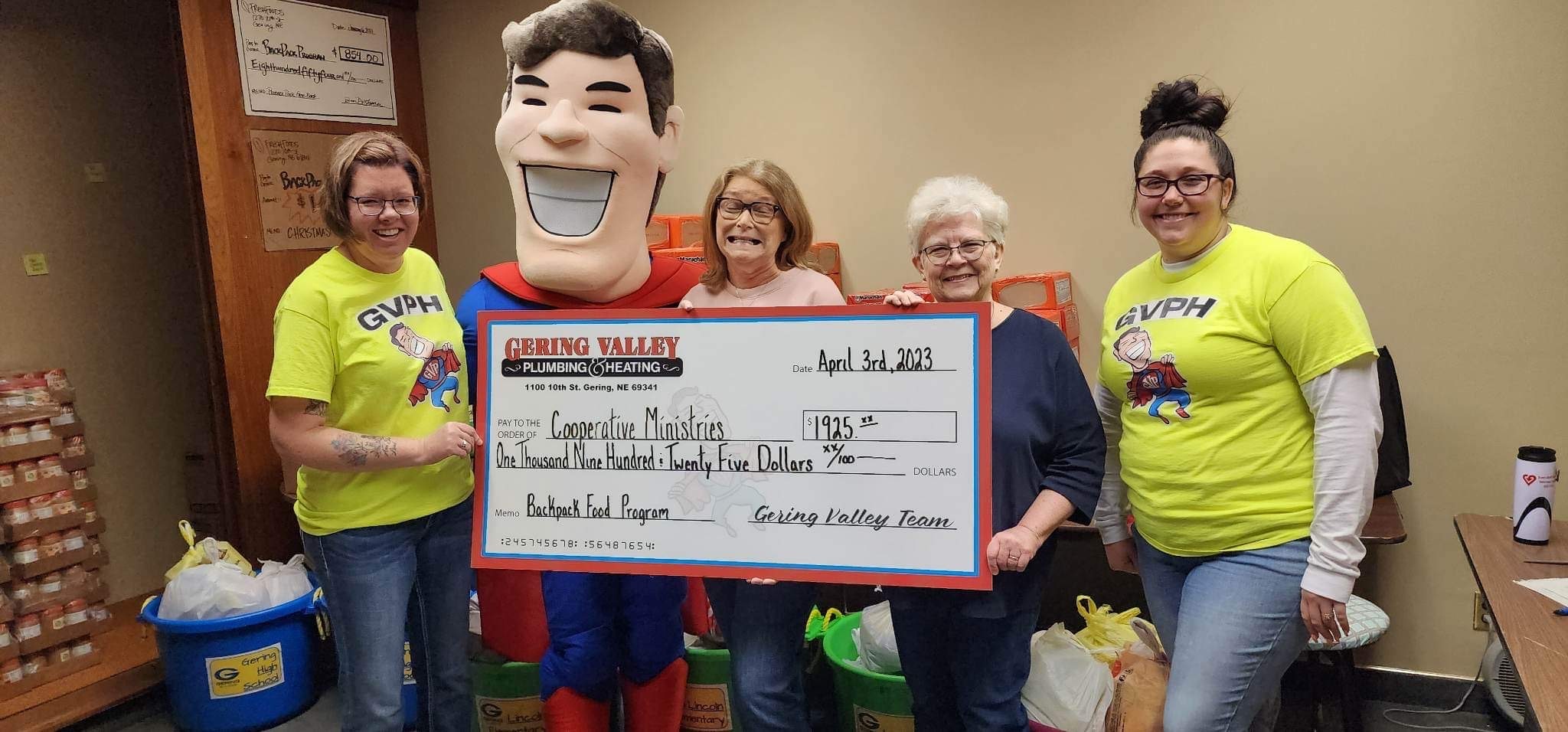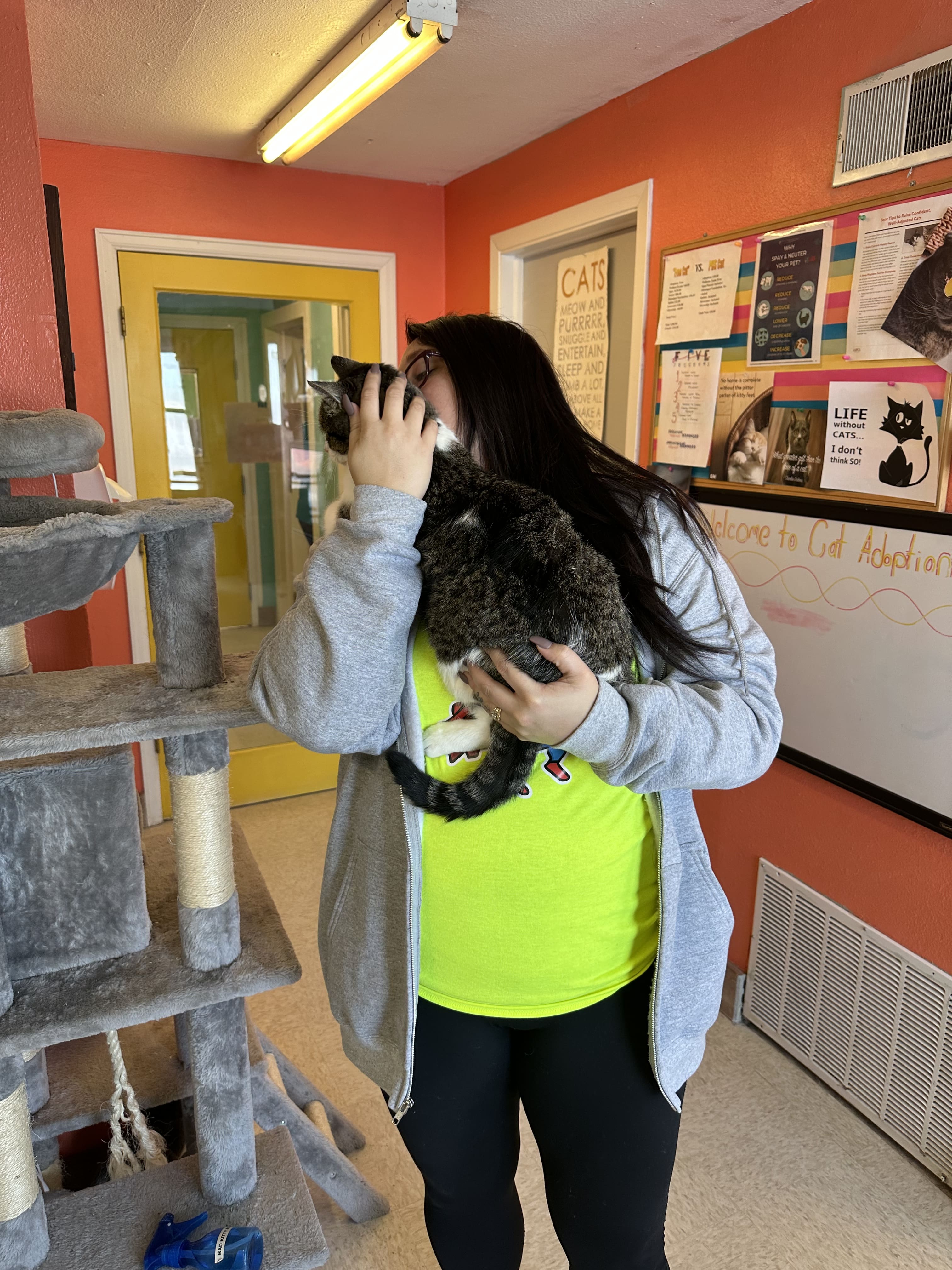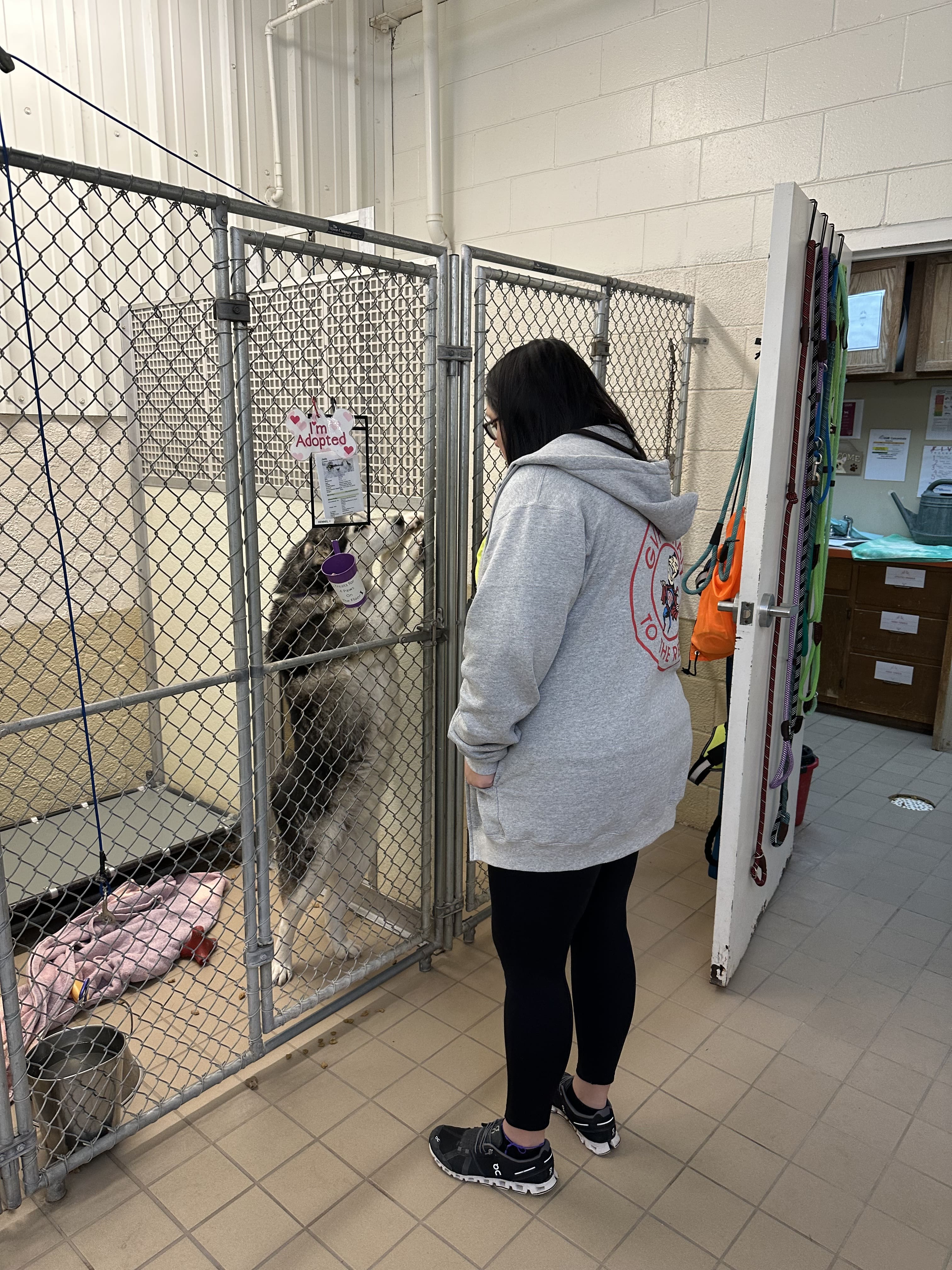 ---