SCHEDULE AN AIR CONDITIONING TUNE-UP TODAY FOR BETTER PERFORMANCE ALL SEASON
If you want to protect your investment, what you need is to schedule routine air conditioning tune-ups. Now, if you want the very best results from that maintenance service, make the smart call to Gering Valley Plumbing & Heating We take this line of work seriously and that shows in the results that we are able to provide for each of the clients we work with.
Our air conditioning company always tries to encourage both home and business owners to schedule their needed air conditioning maintenance work. This is important preventative care that will help to prolong the lifespan of your cooling system, as well as help it offer peak performance. The longer you put it off, the more at risk your system will be.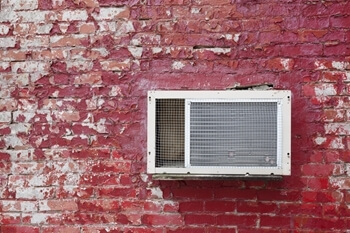 Service Excellence for Quality AC Maintenance Results
Why set up annual air conditioning tune-up services? Some of the benefits include:
This the ideal way to ensure that your cooling system will be able to offer the best service, all through the hottest of summer days. Otherwise, you could be left with a broken down AC unit and no one around to fix it any time soon.
If you have a new system, this is vital for making sure that your warranty stays valid. Neglecting to stay current with the tune-up service and you are likely to void the warranty coverage, which means paying for repairs out of your own pocket.
Technically, your air conditioner may work, but is it working like it should be? Running your system without proper upkeep ends up costing you a great deal more, when it comes to the operational costs.
Prompt & Professional Local Air Conditioning Tune-Ups
If you know or even suspect you may be in need of repairs, then the time to call for AC tune-up service is now. Even better call Gering Valley Plumbing & Heating Inc. before those repair needs creep up, and let us work together to keep it fully functional. We look forward to working with you and making sure that you get the air conditioning services you need.
If you would like to schedule an air conditioning tune-up in the Gering area, please call Gering Valley Plumbing & Heating at (308) 436-4622 or complete our online request form.