TOPNOTCH SCOTTSBLUFF PLUMBING, HEATING & AIR CONDITIONING SERVICE PROVIDERS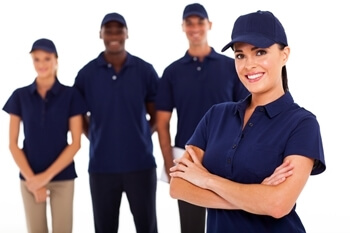 Gering Valley Plumbing & Heating is the only name that you need to know, in order to address your requirements for professional Scottsbluff plumbing, heating and air conditioning services. We have earned the reputation that we have as local Scottsbluff plumbers and HVAC contractors by making it a point to provide each of our clients with the very best results. With over 40 years of experience and 30 years in the business, you can feel confident about the level of quality workmanship we will provide for you.
No one wants to have to address the need for plumbing service, but you can feel good knowing you have the best plumbers in Scottsbluff around addressing your service needs. We believe in going above and beyond, when it comes to taking care of the needs of both our residential and commercial clients. Let us show you, in person, how we earned the impeccable name that we have.
Professional Heating Experts in Scottsbluff
There are a number of important services that we can take care of for you, when it comes to your heating system.
Heating Installation – To make certain that your heating system works well, right from the start, make sure that you get quality installation work. Otherwise, you will end up with a system that costs a lot to operate and needs frequent repairs.
Heating Repairs – In order to make sure that your heater is fully functional and able to provide peak performance, you can count on us to get the job done.
Heating Tune-Up – The best way to make sure that your system is running is to invest into proactive preventative care, including scheduling tune-up service.
Skilled and Experienced Air Conditioning Pros
When summer weather starts to swelter, this is not the time to realize you need vital air conditioning services. The good news is that you can rely on Gering Valley Plumbing & Heating Inc. to get the job done. Get in touch with us now and let us provide you with the quality service work you need.
If you are looking for a reliable professional to take care of your plumbing, heating or air conditioning in Scottsbluff, NE then please call (308) 216-8927 or complete our online request form.