TOPNOTCH MINATARE PLUMBING, HEATING & AIR CONDITIONING SERVICE PROVIDERS
Gering Valley Plumbing & Heating is the only name that you need to know in order to get the service you need for your residential or commercial pluming. We take great pride in the work that we do and that is evident from the results that we are able to get for our customers. Yet, it is about more than just skilled manual labor, it is also about being able to provide customer service excellence.
As a family owned and operated Minatare plumbing company, we know how essential it is to make certain that your plumbing is working. Even the slightest problem can completely interrupt the usual daily routine of your home or business. So let us show you, in person, how we have earned the impeccable reputation that we have as local plumbers in Minatare, NE.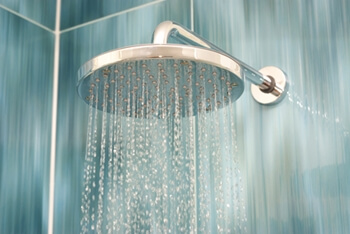 Professional Heating Experts in Minatare
The good news is that we can also address your need for professional heating service, as well. Here are a few examples of the work we can take care of for you:
Furnace Replacement – When repairs are no longer enough, replacement is your next step. The good news is that we can take care of that for you.
Heat Pump Repairs – If you know or even suspect that you are in need of heat pump repairs, the time to call is now. The sooner you address this service need, the better.
Heating Tune-Up – The key to peak performance and longevity is preventative maintenance. Schedule your tune-up in order to keep your heating system in tiptop condition.
Skilled and Experienced Air Conditioning Pros
Smart home and business owners know that the team here at Gering Valley Plumbing & Heating Inc. can also provide you with the best in superior quality air conditioning work too. We want to be able to provide you with all the service that you need in order to keep things running smoothly, from the installation to the replacement. Don't settle for less than the best, when it comes to your air conditioning work.
If you are looking for a reliable professional to take care of your plumbing, heating or air conditioning in Minatare, NE then please call (308) 216-8927 or complete our online request form.