CRACK IN HEAT EXCHANGER IN SCOTTSBLUFF, NE
Carl was sent originally for a pilot light that went out, upon further investigation a cracked heat exchanger was found. Carl was able to replace furnace with new upgraded non cracked heat exchanger York 95% Efficient furnace.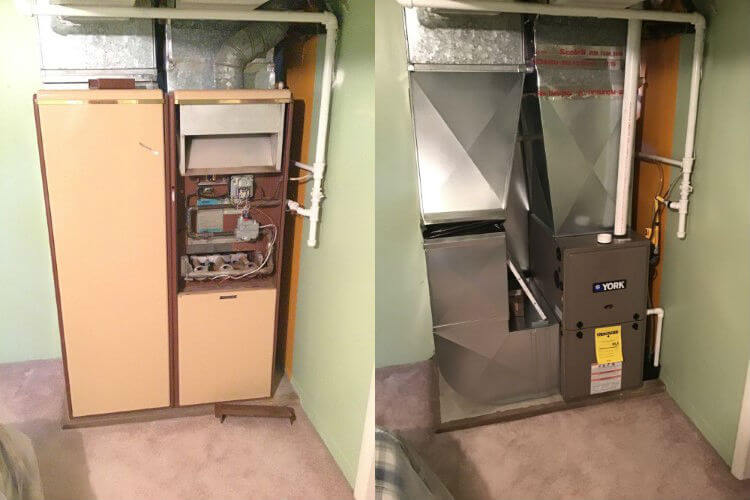 If you need a professional Gering plumber or HVAC contractor call (308) 216-8927 or complete our online request form.