Plumbing
REPAIR • REPLACEMENT • NEW INSTALLATIONS
Don't be stuck with plumbing disasters! If you're looking for a plumber, call Gering Valley Plumbing & Heating for all your plumbing services, repairs, and replacement needs. Frozen pipes, damaged water lines, drain clogs, cracked outside faucets, water heater repair or sump pump installations. We have service trucks in your neighborhood right now and can be there right away to fix all your plumbing problems.

Did you know a huge part of your home's energy usage comes from heating water? Call Gering Valley Plumbing & Heating today for high efficiency tankless water heater installations that will keep you and your family in low cost, eco-friendly comfort all winter!

Don't let a small leak lead to big water bills! Even small leaks, drips, or occasionally running toilets can lead to bigger problems. Ask us how to correct these plumbing problems and help save you money!
Plumbing Services


sewer repair
water service repair
sump pump installation
sewage ejector service and installation
backup/secondary water powered and battery sump pumps
water heater service repair and installation
toilet leaks/runs
lavatory/ bathroom upgrades and remodel
kitchen upgrades and remodel
kitchen, lavatory faucet repairs and upgrades
washroom - washer and dryer installation
garbage disposal /disposer
no clog, leak, or drip too big or too small
water softener
water filtration system
water pipe/water line repair/reroute/hookup
gas/gas line repair/ reroute/ hookup
drain repair/reroute/hookup
stack replacement
winterize pipes/ pipe insulation
on demand water heaters
tankless water heaters
ask about our plumbing maintenance agreement
lead and clay pipe replacement
natural gas
liquid propane (LP)
electric water heater
plumbing code corrections, code upgrades
PLUMBING SERVICES FROM A TEAM OF LOCAL PLUMBERS YOU CAN ALWAYS COUNT ON
Gering Valley Plumbing & Heating is the preferred local name for plumbing services in the Gering area, and has been since first starting the business in 1987. We believe in putting the needs of the customer first, which is why we offer the best variety and quality of services.
Not to mention, it is also why we make ourselves available to our clients around the clock by phone, 24/7/365. Be it residential or commercial, you can count on our plumbers to take care of it for you.
Water Heaters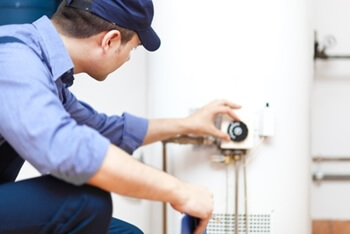 Water heaters are essential to both homes and businesses, providing them with much needed hot water. Whether it is for consumption or sanitation, either way you need direct access to quality hot water. Let us ensure that is possible.
Read More
Plumbing Repairs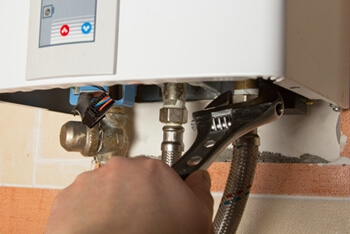 There are countless types of plumbing repair services that you may be faced with. What matters the most is knowing that you have a professional expert to partner with, in order to get the service that you need. Don't settle for inferior quality workmanship for your plumbing service needs.
Read More
Drain Cleaning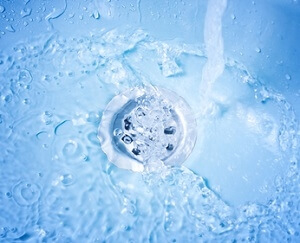 When people think drain cleaning they often consider the DIY approach. However, the harsh store-bought chemicals available only provide a short term fix. Not to mention, they can do more harm than good, when it comes to the condition of your plumbing.
Read More
Tankless Water Heaters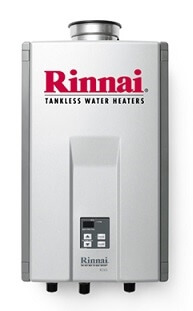 Many people are now making the switch to tankless water heaters, and for plenty of good reasons. Having immediate access to hot water, as well as making your system more energy efficient, are reason enough.
Read More
Remodels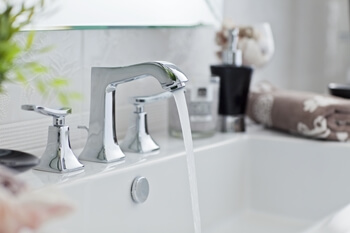 When people think about remodeling their bathroom or kitchen, they rarely give thought to the work behind the scenes. No matter how amazing your new appliances are, you are going to need expert plumbing remodeling to make it all work.
Read More
Water and Sewer Repipes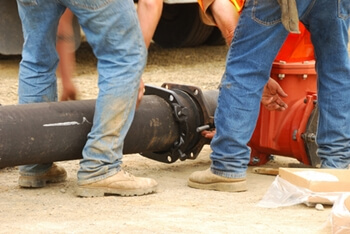 When the time comes that you find yourself in need of water and sewer repiping, you need to be certain that you get the best results. This job takes skill and it is important to make sure the work is done correctly, the first time around.
Read More
Water Pumps
For optimal performance and maximum longevity, you need superior workmanship for your water pumps. Make it a point to call on us, in order to get this taken care of.
Read More
Septic Tank and Drain Fields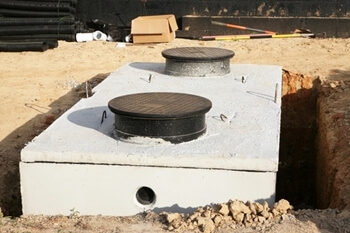 The last thing that you need is to end up having issues with your septic tank or drain fields. However, the best solution to this is to call on Gering Valley Plumbing & Heating Inc.
Read More
Sewer Cleaning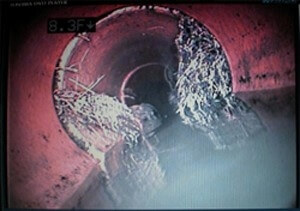 Expert sewer cleaning will help improve the functionality of your system. Schedule regular service in order to keep things running, business as usual.
Read More
Sewer Jetting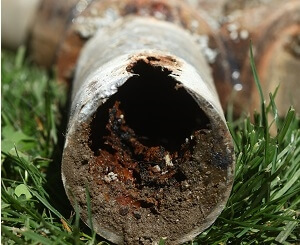 Sewer jetting will help to ensure that your system runs smoothly and efficiently. Without this, you are taking a gamble with the condition of your sewer system.
Read More
Water Conditioning and Treatment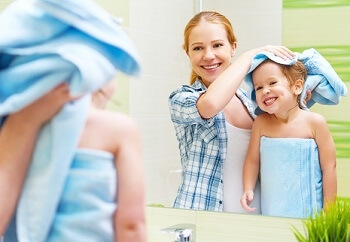 Gering Valley Plumbing & Heating Inc. is the only name that you need to know, when it comes to water conditioning and treatment. Let us help to ensure that you get the level of quality service that you deserve.
Read More
If you need any of the above plumbing services in the Gering area, please call Gering Valley Plumbing & Heating at (308) 436-4622 or complete our online request form.