Call Gering Valley Plumbing & Heating for furnace repair and replacements, professional air duct cleaning, ventilation problems, and heat pump repair or furnace cleaning and seasonal safety inspections. We are your complete Home Air Comfort Specialists.

Call the HVAC Specialists, Gering Valley Plumbing & Heating today for high efficiency furnace installations that will keep you and your family in low cost, eco-friendly comfort all year!
Heating Services
furnace repair
furnace service and cleaning
high efficiency furnace
boiler repair
boiler service and cleaning
high efficiency boiler
indoor air quality
coil and duct sanitation
duct cleaning
home protection- smoke alarms, co detector, whole house surge protector
heat pump repair
geothermal heat pump repair
whole house humidifier
duct repair/ reroute/ modification
wifi / smartphone thermostats
residential zoning systems
ductless mini systems
weather sealing/ home efficiency
thermostat service
filter replacement
PROVIDING ALL THE HEATING SERVICES YOU NEED
Since 1987, Gering Valley Plumbing & Heating has been the name that locals rely on in order to get their heating service needs addressed in the Gering area. We take this line of work seriously and that shows in the results that we are able to get for each of our customers. Our dedication to superior quality workmanship is what has helped us earn the impeccable reputation that we have as local heating contractors.
Heating Repairs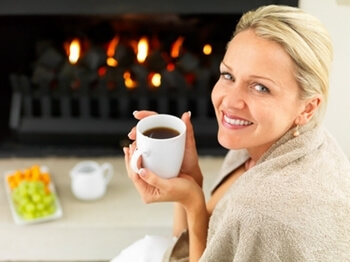 It probably comes as no surprise, but heating repairs are the number one reason home and business owners give us a call. We can address your need for prompt and professional heating repairs as soon as you make the call. Don't take a gamble with the level of quality work that goes into keeping your heating system up and running.
Read More
Heating Installation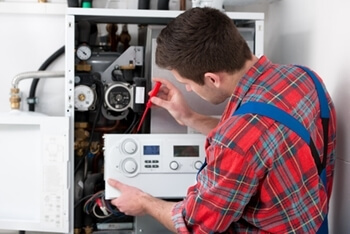 In order to make sure that your heating system performs the way that it was intended, it all begins with the installation work. The better the installation service, the better that your heating system will perform. So make the wise choice to partner with us in order to get this work taken care of.
Read More
Heating Tune-Ups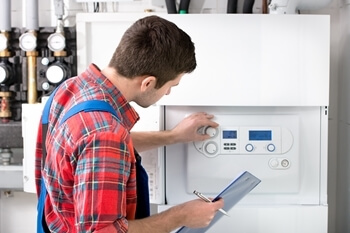 Although the heating tune-up is one of the most important services to schedule, too many people fail to do so. Preventative maintenance is a vital part of keeping your system running and avoiding costly emergency repairs. Plus, this helps your system function better, which means reduced operational costs.
Read More
Furnace Repairs
As with any other types of heating system, at some point you are going to need furnace repairs. The service we offer will ensure that your system performs better. We are all about long term solutions not short term fixes.
Read More
Furnace Replacement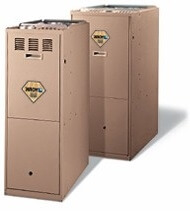 When the times comes that you need furnace replacement, it is important to know that you are going to be able to get quality service. Our pros will deliver just that. We will have you back up and running, in no time at all.
Read More
Boiler Repairs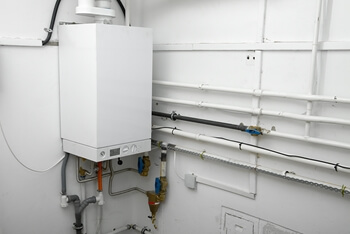 We are also the team to call on for prompt and professional boiler repairs. We will quickly assess the situation and get the problem resolved.
Read More
Heat Pump Repairs
Gering Valley Plumbing & Heating can also address any heat pump repairs you may need. We take the work we do seriously and that is reflected in the results that we are able to get for each of our residential and commercial clients.
Read More
Geothermal Heat Pumps
We are also knowledgeable and skilled, when it comes to geothermal heat pumps. You can feel confident knowing you are going to be getting the best possible service from our technicians.
Read More
If you are looking for a reliable air conditioning services provider, please call Gering Valley Plumbing & Heating at (308) 436-4622 or complete our online request form.